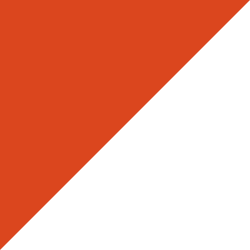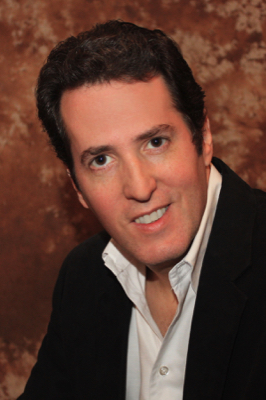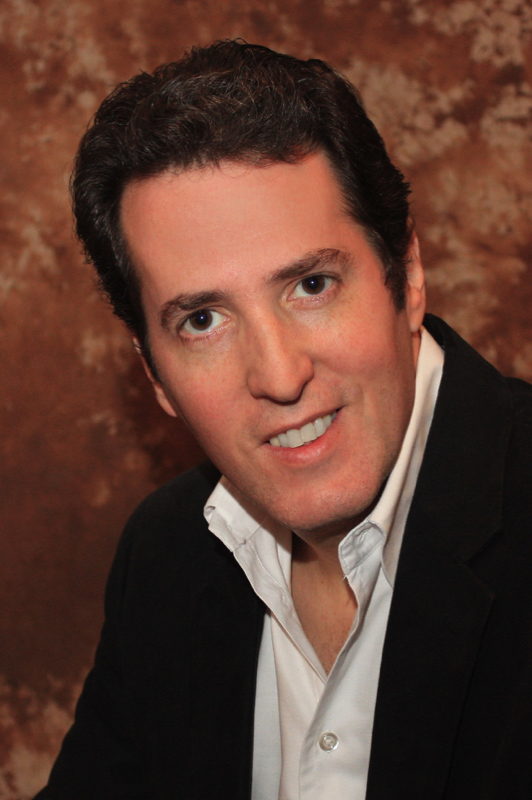 Matthew Bonazzoli is a writer, musician and all around cat lover. Flea Biscuit Finds a Home is his first novel but he has been writing and recording music for more than 30 years. He has released 8 full length albums and currently plays with The Bonazzoli Band.
Hear the band on the web:
www.Bonazzoli.com
Flea Biscuit, Spike and Cheeto are all actual cats he has rescued and welcomed into his big old house, where they share many adventures together.