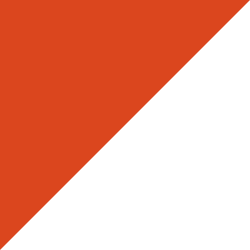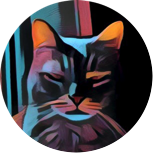 Welcome to the official website of Flea Biscuit the Cat and Friends!
Here you can contact the author, learn more about the cats, and join the Flea Biscuit fan club, The Biscuiteers!
About the Book
Flea Biscuit Finds a Home is a fully illustrated, 9000 word novel for kids ages 8 and up.
About the Story
It's winter in New England and a small abandoned kitten struggles through the snow. When he stumbles upon a large old house in the woods he's hoping to find his forever home but instead begins his first big adventure.  
In Flea Biscuit Finds a Home the little stray confronts bullying and adversity but also sees that kindness and friendship can come to those with a gentle heart. Flea Biscuit discovers that he has much to learn and that trying to grow up and find your purpose in life is hard work.